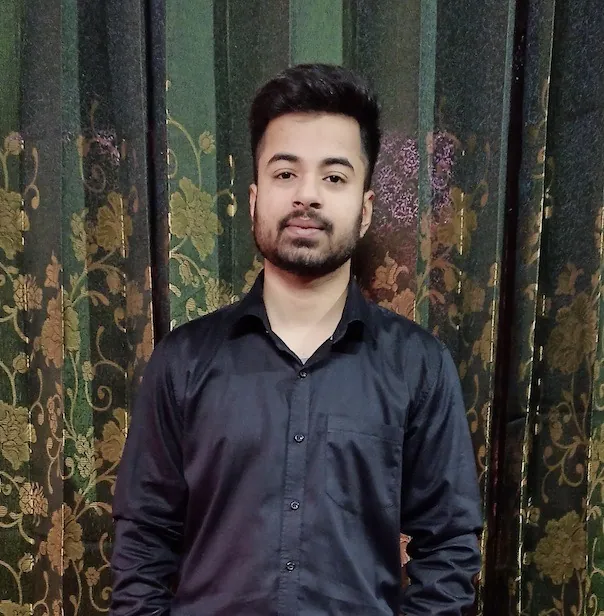 Hi, Pankaj Verma here. I am a BCA graduate student and currently a full-time blogger. I love writing about food and I am the person behind everymenuprices.com
I have always loved traveling and exploring new restaurants, cafes, hotels, etc which is why I started everymenuprices.com
I wanted to create a resource that would help people find the menu prices of all the eateries available in the world.
---
I started this food blog back in 2021 with the main aim of providing menu prices from all over the world. You will know many more things here apart from menu prices like hours of operation. So stay tuned and follow my blog for some yummilicious stuff.
If you want to contact me for any query or work, you can reach me here at everymenuprices[@]gmail.com or you can fill out the Contact Us form here.